Galapagos & Machu Picchu
Activity Level: Moderated
Date: Any date (upon request)
Ask any room full of people to name the top five places that they want to visit before they die, and there's a very good chance that either a trip to the Galapagos Islands or Machu Picchu will be high up on the list.
And with both offering a unique glimpse into another world, surrounded by some of the most stunning scenery on earth, who can blame them?
So if seeing the staggering ruins of this ancient Inca site and visiting the place that inspired Darwin to write his theory of evolution are on your bucket list, why not combine them in a single trip and tick off two boxes at once?
Our tour can be personalized according to your needs, we can offer longer cruises for 6 or 8 days in Galapagos on different categories (Luxury, First, Midrange or Economy class) and even longer programs in Peru so you can enjoy the best experience in South America. Contact us for a customized quote.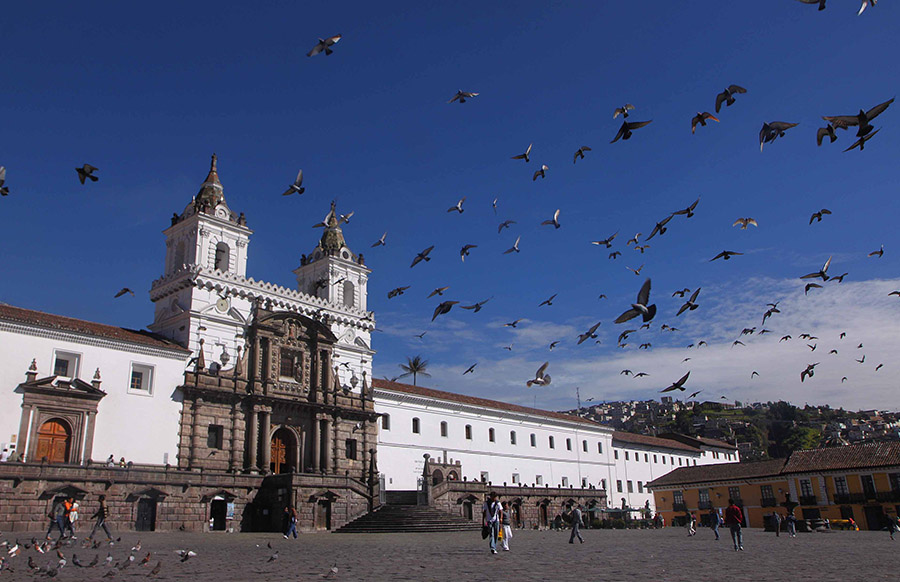 Transfer in from your flight to your preferred hotel. Enjoy the rest of your day either visiting the famous Old-Town in Quito or "Malecon 2000" and "Las Peñas" Neighborhood in Guayaquil. Overnight.
Meals: None.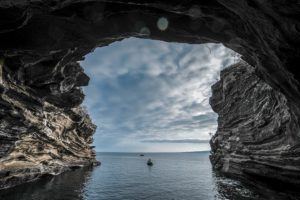 Early transfer from your hotel and assistance at airport for your flight to the Enchanted Archipelago. On arrival, meet with the candid Staff of your cruise and transfer to the yacht/vessel to start your amazing voyage. Overnight on board.
Meals: B/L/D.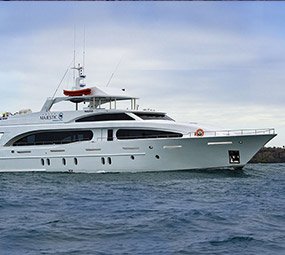 Enjoy the amazing excursions and activities like hiking, snorkeling, swimming and more during the morning and afternoon excursions. Overnight on board.
Meals: B/L/D.

Discover more fascinating sites full of untamed wildlife and rich geology history while cruising on board your amazing cruise. Overnight on board.
Meals: B/L/D.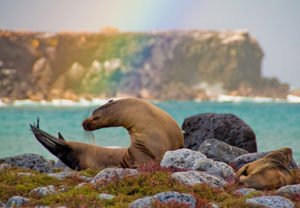 A new day filled with adventure at the most incredible attractions of the Archipelago, enjoy every minute of your day's expedition. Overnight on board.
Meals: B/L/D.
Sadly the last day of your Galapagos experience; transfer to the airport for your flight back to Quito or Guayaquil. But the adventure continues with your flight to the Capital of Peru, Lima (late night flight). Upon arrival, you will be transferred to your fantastic Hotel in this beautiful Coastal City. Overnight.
Meals: B.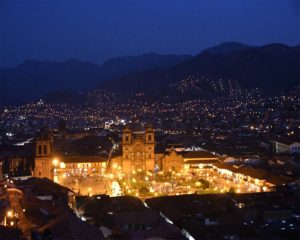 Enjoy the marvels of this active City with a guided City-tour to discover the City's incredible history and cultural treasure plus a taste of its World-famous gastronomy. Overnight.
Meals: B.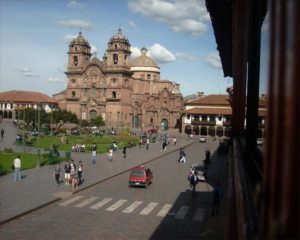 In the morning, transfer to the airport in Lima for your flight to Cuzco to begin your fantastic Inca journey. Transfer to your hotel and a City tour visiting the main cultural and historic attractions of charming Cusco and its surroundings. Also try the delicious local cuisine. Overnight.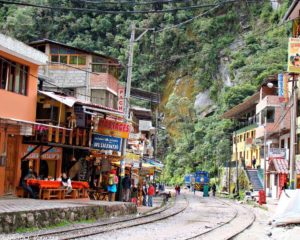 In the morning, board the comfortable train to the picturesque Town of Aguas Calientes surrounded by breathtaking landscapes and friendly people. Overnight.
Meals: B.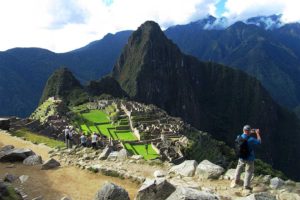 Early morning transportation towards one of the marvels of the World, Machu Picchu. Enjoy almost a full day with a guide or on your own exploration pace the Compound and discover how the Inca Civilization used this fortress for a sustainable and peaceful living. Return to Aguas Calientes. Overnight.
Meals: B.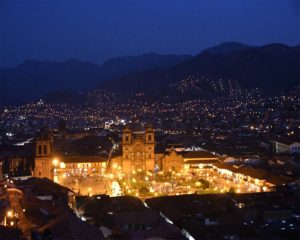 Return to Cusco after a great adventure and expedition back-in-time. Transfer to your hotel and enjoy the rest of the day by strolling the small streets and Main Plaza of this treasure City in the Andes. Overnight.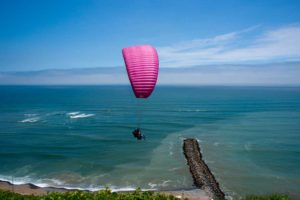 Depending on your flight time, transfer to the airport to fly back to Lima and in time for your international flight back home. End of services.
Meals: B.