Antarctica the last continent
Antarctica cruise travel invites you to discover the last continent.
For a truly unique adventure vacation in Antarctica, choose from our handcrafted cruise and expedition itineraries on board enchanting small icebreakers and ice-strengthened expedition ships that visit the most remote corners with ease and offering great comfort.
We will be more than happy to help you select the expedition boat or travel itinerary that best suits your needs when planning your holiday.
We organize travel to Antarctica because we believe it's one of the most beautiful places on earth, after you visit the southernmost continent with us we know you'll agree.
Our website is setup to help you explore Antarctica, we offer you advice to plan an easy, fun and safe trip.
We are your one stop for travel information to Antarctica:
Our reservations staff - is well travelled around the region and can offer you first hand advice when planning your trip
Expedition ships - offer an all inclusive trip, where half the fun is getting around to your next excursion (sailing through ice fields and reaching otherwise unaccessible places). No packing and unpacking every day.
Experienced guides - All shore excursions from the are guided by true experts and leaders with a passion for nature and research.
Special discounts - Our experience and volume of travellers we help in the region gives us access to wholesale rates for all services, which we transfer on to you as savings when you book your trip.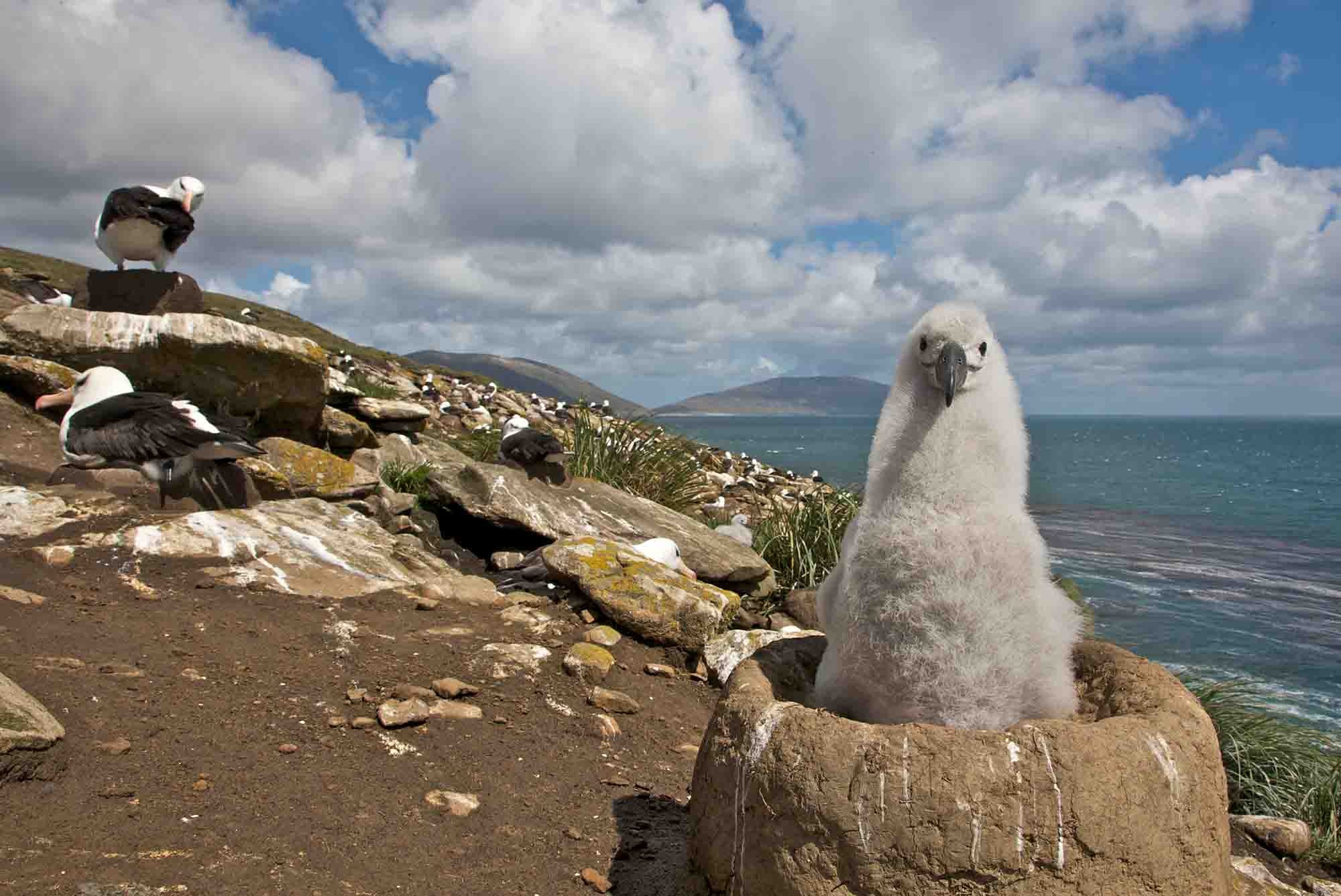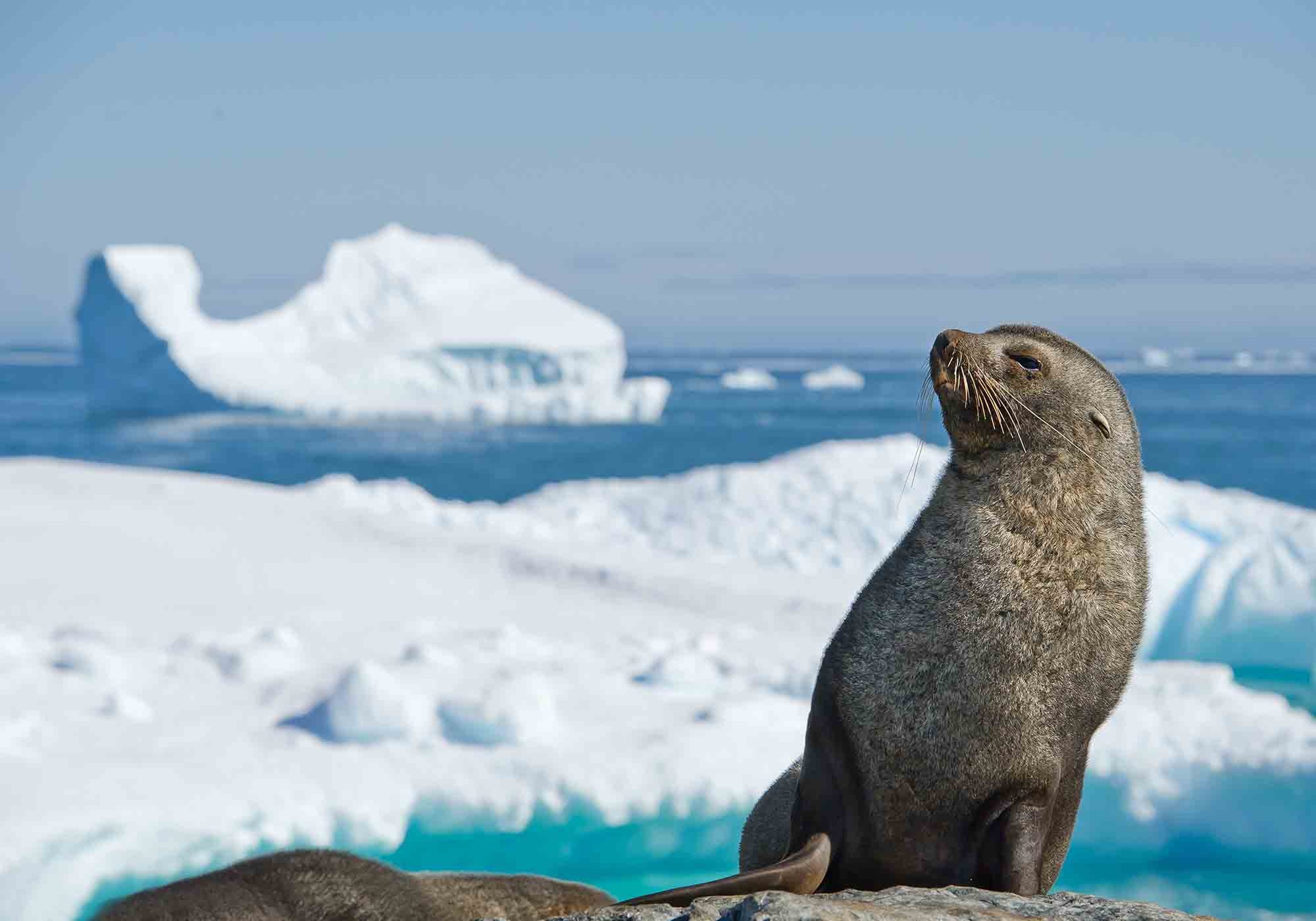 Currently, there is a small but growing tourist industry in Antarctica. Visitors of Antarctica often speak of its pristine beauty and serenity. Animal lovers, birdwatchers and photographers are also in for a treat in Antarctica with its various species of penguins, seals and birds that are native to the frozen continent.
Antarctica is the last continent. Almost totally covered with ice and with temperatures far below zero, it hardly seems like an inviting tourist destinations. Indeed, you are unlikely to find anything like sun, sea and sandy beaches on Antarctica. But you'll find a unique and exciting environment, and traveling like you will not find it anywhere else.
The views are phenomenal, the penguins are friendly (well, some of them are), and the experience is one that is unparalleled!